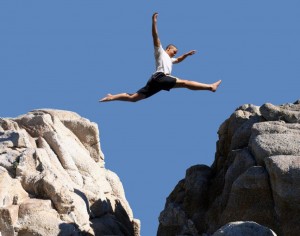 You are not a cookie-cutter client, and you want someone who understands how to help individuals who need special attention like you.
In order to receive quality services from a career counselor instead of just a resume re-write, you need a career counselor who understands how to help you thrive. I work with a variety of individuals across a wide spectrum of career issues.
Having worked with hundreds of individuals I've helped with a wide range of career needs. I am able to quickly suggest where the problems lie, and what steps we can take to move your career forward. The following diagram shows the process of how one achieves Intrinsic Career Satisfaction: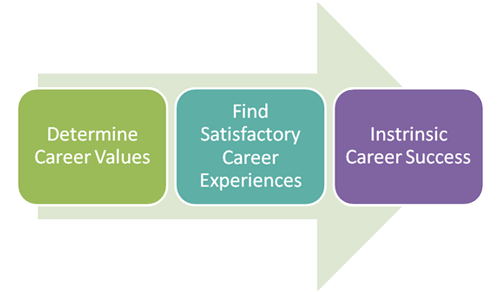 Whether you are in transition, looking to grow, or just beginning your journey, let me help you make the smartest choice in your career.
---
Click here to contact Julie LaCroix