The world of work is enormous and is growing larger and more complicated every year. Do you know where to start looking for your first job? Your next job? A better job? Being aware of how your strengths and interests correlate with positive labor market trends is career counseling in a nutshell.
What is your career plan?
You're not as lost as you think.  The world of work, and people, both map into the same framework. . . we just need to find your coordinates.  I am passionate about helping you find your way, and even more passionate about making sure you can leverage and sustain career success into your future.
In career counseling we talk.  I work quicky and sharply, without fluff, to get right to the heart of cracking your career code.  It's not that hard, because I have the training and methodology to assist you. Even though you may have been struggling with career direction for years, in just one session we can make extraordinary progress toward helping your find meaningful work, with a clear direction, and a strategy to start getting you there.
Once that vision and strategy is in place, and you have a clear grasp of your transferable skills and value to that role, we get you interview-ready with a beautiful resume, cover letter, and the scripting you need for a quick and painless job search that will pierce right into the labor market to access the opportunities YOU want.
You do have a calling, you just may not know what it is.  I'm here to help you recognize it and put it to work for a lifelong career. Each client is unique – I pay close attention to your natural aptitudes, your skills, your academics, interests and hobbies, and as you tell me information I will reflect that information back to you through my career lens.  This is where the clarity forms.
Whether you have just graduated, have made it through your first few years of working in the professional world, are returning to work, or miserable in your current line of work, I want to ensure you find satisfying and family-sustaining employment for the long term. Here is how we will accomplish this: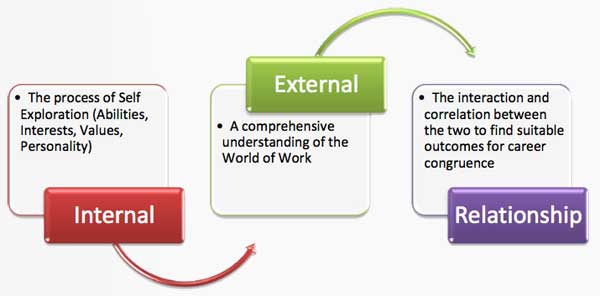 Tailoring each engagement to your particular needs, I offer workshops and individual counseling to help you assess, explore, plan, transition and optimize your career.
---
Click here to contact Julie LaCroix